An observer by nature, Richard Samuel's songs are fueled by insight. His gift is connecting to his listeners, their hopes, dreams, loves and losses. With several chart-topping hits, Samuels has a knack for reaching his fans on a deep and intimate level. Canadian born, Samuels frequently returns to his hometown of Edmonton, Alberta where he began playing music at age 3. He began on violin, then piano and guitar. Samuels didn't discover his raw, natural talent for singing until 15, by 16 this hopeful dreamer was Edmonton's own "Piano Man."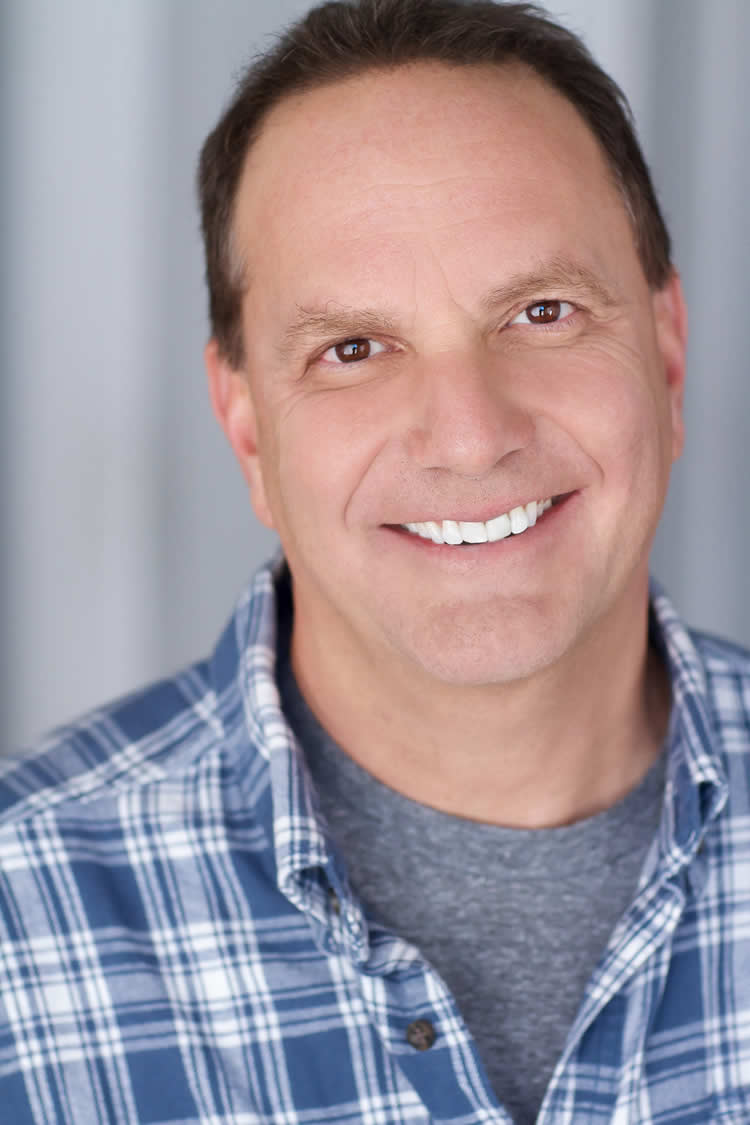 Samuels studied piano at Grant McEwan College. Afterward Samuels and his brother Terry set off for Europe. Samuels promptly amassed a following. His brother, and self-appointed manager, began booking him in some of the finest hotels, bumping their travels to first-class. They went to Israel and again garnered a large fan base.
Returning to Canada, Samuels was the first recipient of the Gordon Lightfoot Songwriter's Scholarship Award, presented by the Canadian Music Publishers Association (CMPA). After receiving a FACTOR grant to fund his first single, Holding on to a Dream, he received a distribution/publishing contract with BMG Publishing. His single received substantial airplay. Word got around quickly and armed with a deep catalog of original material, Samuels produced a four-song demo and was signed by Bimini Records. In 1993, Samuels released his self-titled debut album with three chart topping hits. The first single, Missing You climbed to #11 on the adult contemporary charts in just seven weeks. Between Friends rose to #19. In 97, Samuels' second album NOW came out and spans the musical and emotional spectrum. It was followed by Traveler. Crossing over into country, his hit single Wild One garnered extensive radio airplay across Canada. The corresponding video received heavy rotation on the CMT.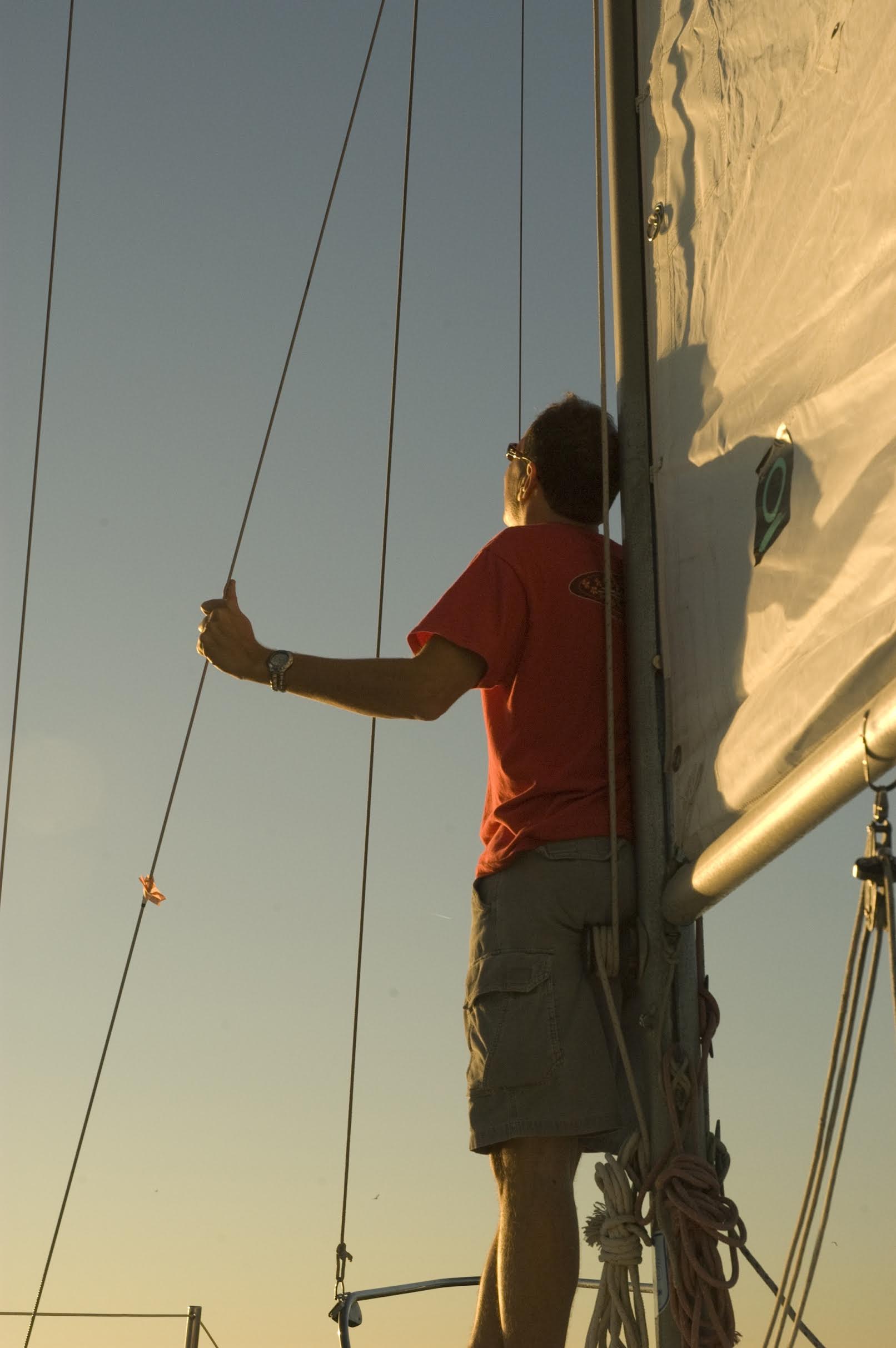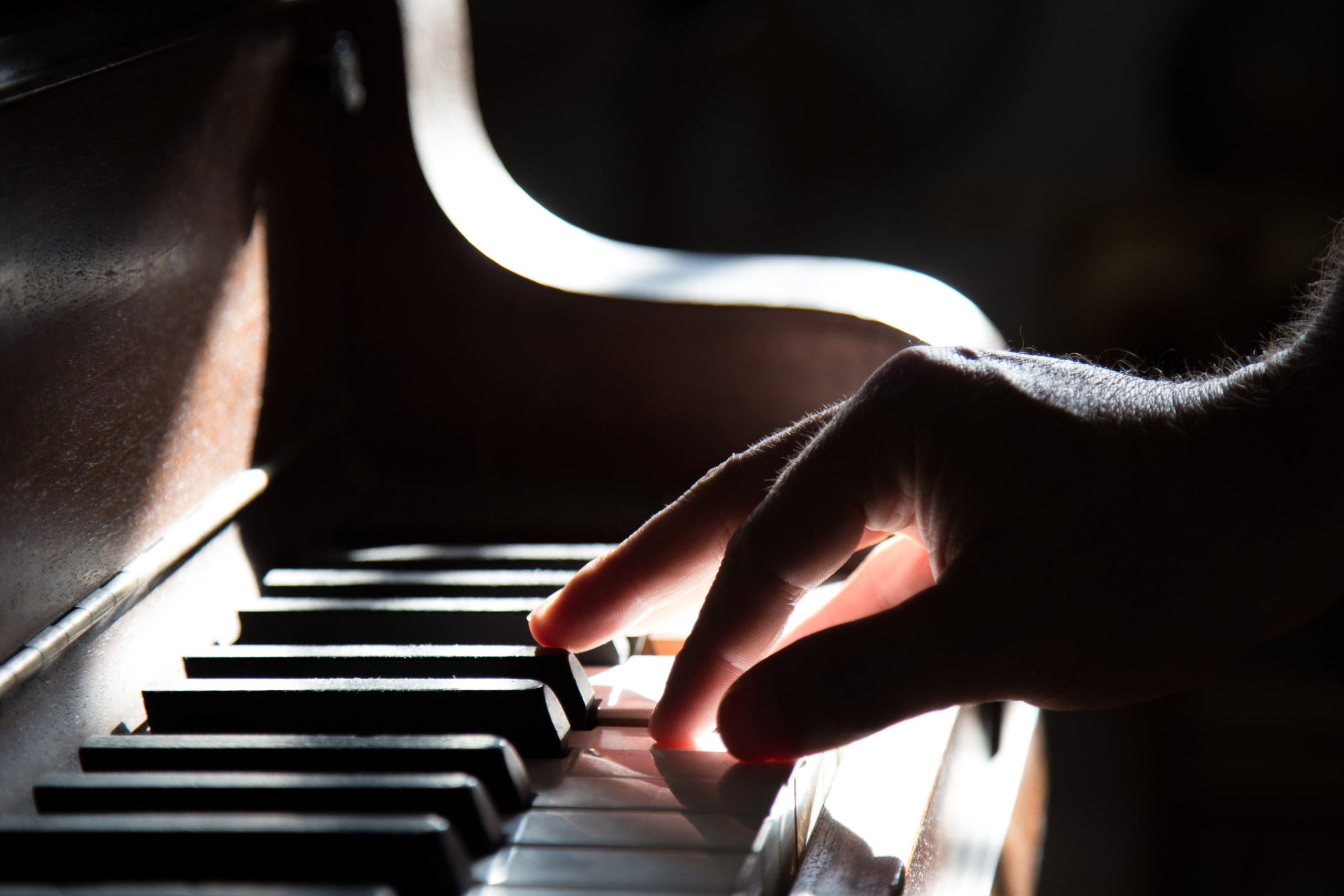 The empathetic melodies of Samuels' instrumental albums take us on soulful journeys. In 96, Samuels released Northern Lights and in 2003, Dancing on Water. Samuels is a man of few words; he speaks through his music and it speaks volumes.
Most recently, Samuels has developed a deep appreciation for contemporary Christian music. A couple years ago, he released an instrumental album called Piano Worship. He recorded well known contemporary Christian songs using his piano out of his home studio in Carlsbad California. This album was so well received he now has a follow up release, Solo Piano Worship. Samuels arranged these songs so if we are in the car after a busy day, in the kitchen doing the dishes or on a walk, whatever we are doing in our bodies, worship can shift our spirits to return us to God who replenishes our souls.